CLUB ENERGIZE
Who are we?
All about our ethos & background >
LOW FU FITNESS
The Beautiful Workout
Classes, Training Day & Low Fu Colours >
LOW FU KUNG FU & KICKBOXING
Martial Arts
Classes, Kids & Peewees, Grading & Low Fu Challenge >
CLUB ENERGIZE TV
Free Online Workouts
Low Fu Fitness in your own home >
SHOP
Products For You
DVDs, iTunes, Clothing, Equipment & Music >
LOW FU CERTIFICATION
Join the Low Fu Team
Become a Low Fu Fitness Teacher >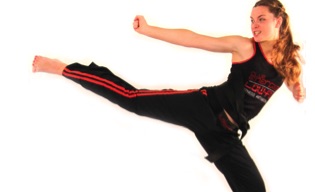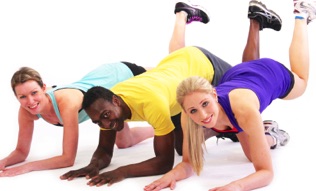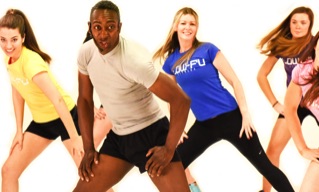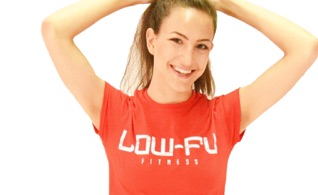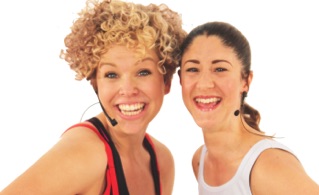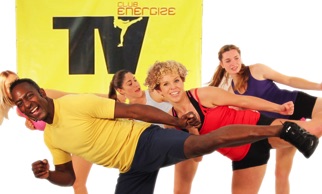 The world's most beautiful workout: finally comes to Reigate,
Fighting Fit Challenge is a confidence building event within a safe, constructive setting. Fights are arranged according to ability, experience and size. All students are treated with respect and the atmosphere is encouraging. We aim for all participants to feel a sense of achievement - win, lose or draw.